Build a Highly Profitable SEO Business in 90 Days or Less
I help digital marketers, freelancers and WEB professionals build highly profitable SEO businesses without all the circle jerking and marketing nonsense
My SEO Business Training Course
Sign up today for either my SEO training course or private coaching and I'll throw in a
free kitten and a complimentary donut voucher.
Ready to Kick Ass?
Seriously what are you waiting for? While you're sitting there thinking about it, my coaching clients are sending out $10,000 invoices and downing shots of Vodka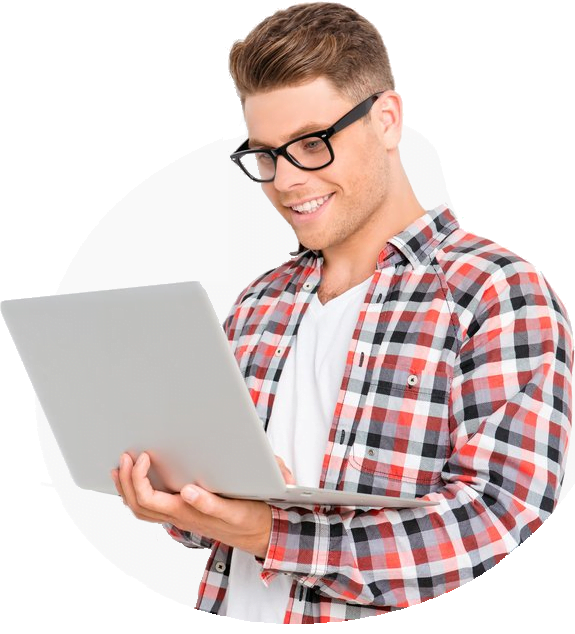 Throw some money at me and I'll show you how to setup and run a highly profitable SEO business. Choose from either my online training courses or private coaching.
Tell your boss that you quit because you're doing my training. Your friends and family might tell you that you're making a stupid decision but don't worry, it will be fine, trust me.
Follow my advice and you'll be making a shit load of money, working from home in your underpants and boasting about how wonderful life is on Instagram. Just don't tag me – that's weird.
Real Testimonials Below
Feel free to contact any of these people directly and ask them what they think of my training. Just click on their faces or something. They're all on Facebook, you'll find them.
Since John's coaching, and my many interactions with him over the past 4 years, my business now earns multiple six figure revenues. Whatever it costs, just pay it, and know that if you implement his advice and work hard then the costs will be insignificant for what you will earn.
The training was the best professional development I've invested in, and whilst it wasn't cheap, I ended up making my money back before I finished the training. Honestly, if you want to take your game to the next level, invest in John's training, you'll high five yourself in a few months.
I had the pleasure of working with John recently to discuss his processes of building quality content for SEO purposes. It was an insightful session detailing his personal and open approach to creating insightful and creative content for his clients. This strategy along with John's approach to delivering measurable value to clients takes the guessing out of SEO and is a real eye-opener.
Can't recommend John's coaching enough. He's been instrumental in turning my business around, eliminating time wasters and implementing strategies that best service myself and my clients. A valuable investment for any freelance web designer/seo.
John, You are AWESOME! Thank you so much for taking me on as a client and taking me through this training. I just sent an invoice to a prospect for $9,100 and the money is already in my account! Not bad after only my second training call with you! For me, the most important thing was I now feel totally confident as I have a set process within my business.
John helped lay out the foundation for starting my own SEO consulting agency and held nothing back. I now have a complete roadmap from A to Z. Johns consultancy was 100% worth every cent I paid and has given me the edge I needed to succeed.
John's no-nonsense approach will rapidly upskill you in SEO using proven, white hat SEO strategies that will be around long-term. It's fluff free training that will leave you with a clear path for implementing SEO, either for your own business or within your agency.
One of the best decision's I made was to get John's help, I knew the investment would pay for itself, and after the first couple of calls with John, I was able to implement the changes in my business that made it more profitable. He's a great guy, he cuts to the chase and I'd definitely recommend getting him on-board to help if you want to take your SEO business to the next level.
Join Our Group of Cashed up SEO Weirdos
Look, you're either in or you're not. Quit mucking around and just click on the button below for fucks sake.