About Me
Hi I'm John Romaine. SEO business owner, trainer, coach and mentor. I help people start and grow profitable SEO businesses.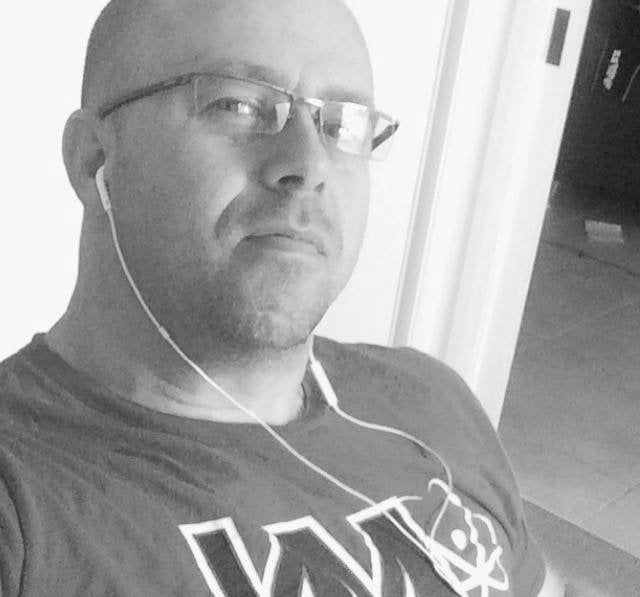 Are you a freelancer or a small digital marketing agency owner struggling to acquire new clients or streamline the day-to-day operations?
My name is John Romaine and I help SEO's get high value clients using my proven SEO project management system which in turns leads to more efficiency, higher retention rates and an increase in earnings.
If you're interested in scaling your SEO business and earning more money with less stress, then consider either booking a free strategy session with me, doing the training or checking out the free trial.
Try Bring the SEO for FREE